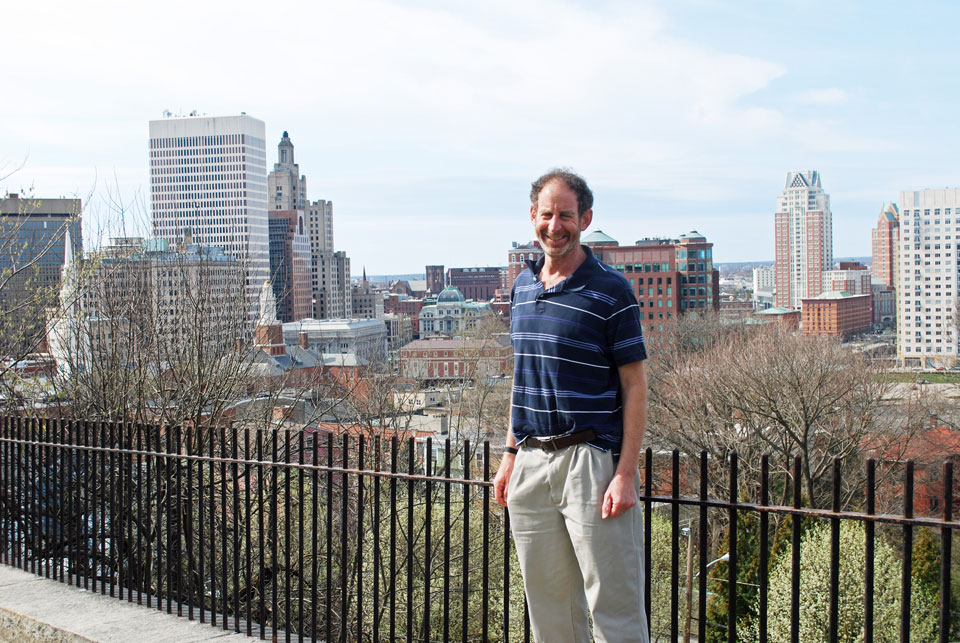 Thank you for giving me the privilege of serving on the Providence City Council during 2011-18.
While I was in office, I prepared the materials on this website to help inform voters of City issues and my work on the City Council.  I described some of the salient issues that arose during my terms, which you can read by clicking here: Issues.  I discussed these issues in greater detail in weekly email letters to constituents that you can read by clicking on the "Letters" tab at the top of this page.
If you would like to ask me a follow-up question, please send me an email.
At the beginning of each year, public officials are required to file financial disclosure forms with the Rhode Island Ethics Commission describing their activities for the previous year.  You can review my financial disclosure forms by clicking on these links:
2010, 2011, 2012, 2013, 2014, 2015 and 2016.
Sincerely,