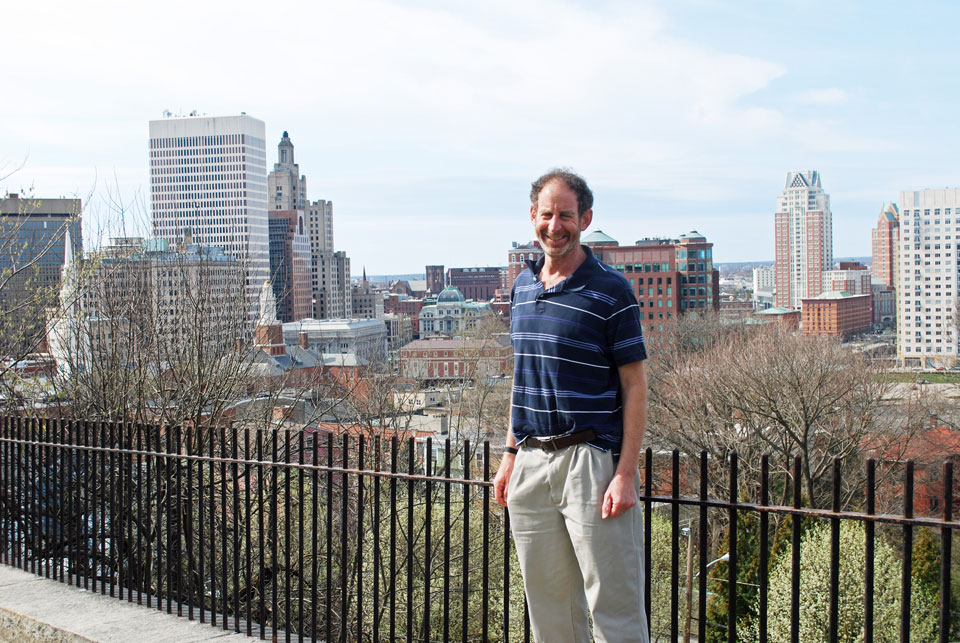 Thank you for visiting my website.  It is my privilege to represent Ward 2 in the Providence City Council.  During my campaign, I promised to work for responsible City finances and for quality public schools.  During your visit to my website, please check out my latest work on the Council.
I have been devoting the bulk of my efforts this year to helping to shape the City's budget.  I have written a series of letters that describe my work, which you can read by clicking here: Issues.
At the beginning of each year, public officials are required to file financial disclosure forms with the Rhode Island Ethics Commission describing their activities for the previous year.  You can review my financial disclosure forms by clicking on these links:
2010, 2011, 2012, 2013, 2014, 2015 and 2016.
If you wish to receive these letters when I send them out, click here.
I will be happy to add you to the mailing list.
I hope that I can use my position on the City Council to help us to address quality of life issues that arise in our dealings with the City government.  With that in mind, I have included a Constituent Services tab that provides information to navigate various City issues that arise.
I also am hoping this Website will provide you with a line of communication for you to send to me your ideas and questions.  With your help, I will be able to do a better job as a member of the Providence City Council.
Sincerely,